Contact Us at Our Orem Location
Our flagship location in Orem opened in 1980, 12 years after the founder, Jesse McGee has opened his business renting out retail space. Come in today to see all of the capabilities offered by McGee's Stamp and Trophy. From customizable gift boxes and stamps to personalized corporate awards that feature your business logo, you can find your exact fit at our Orem location.
(801) 226-7890
1544 S State St, Orem, UT 84097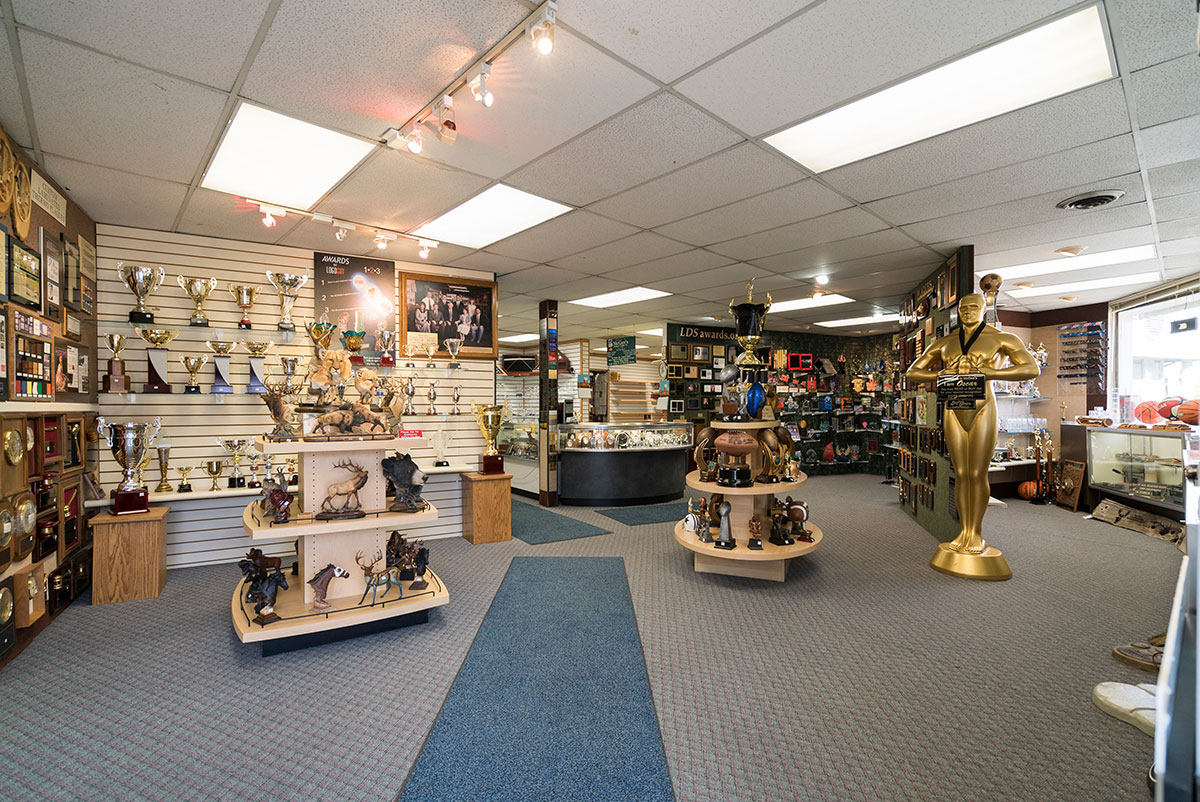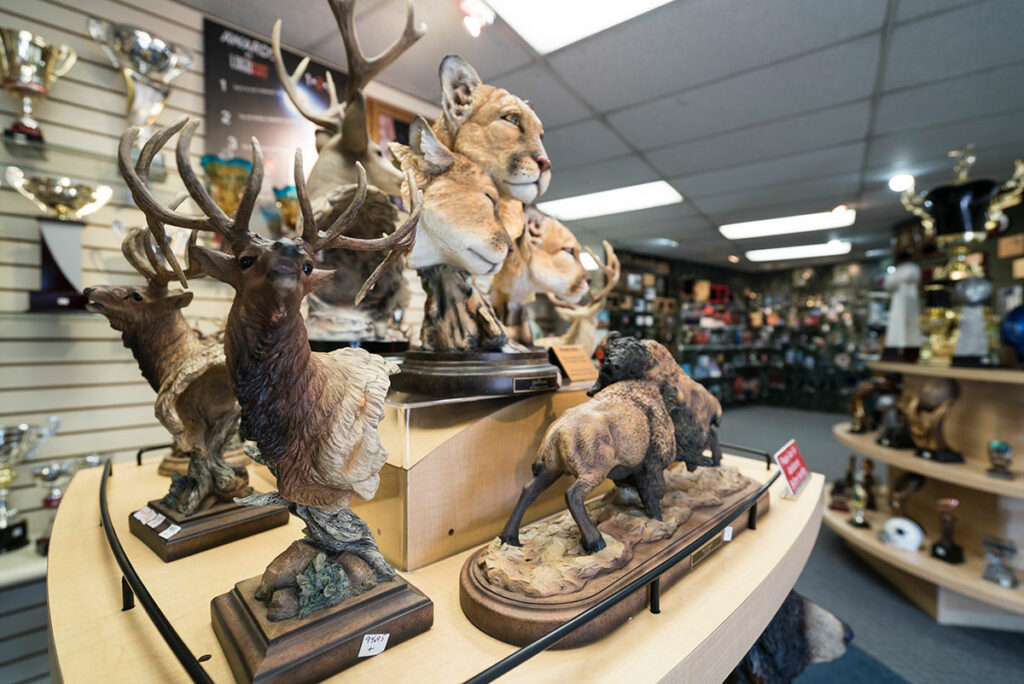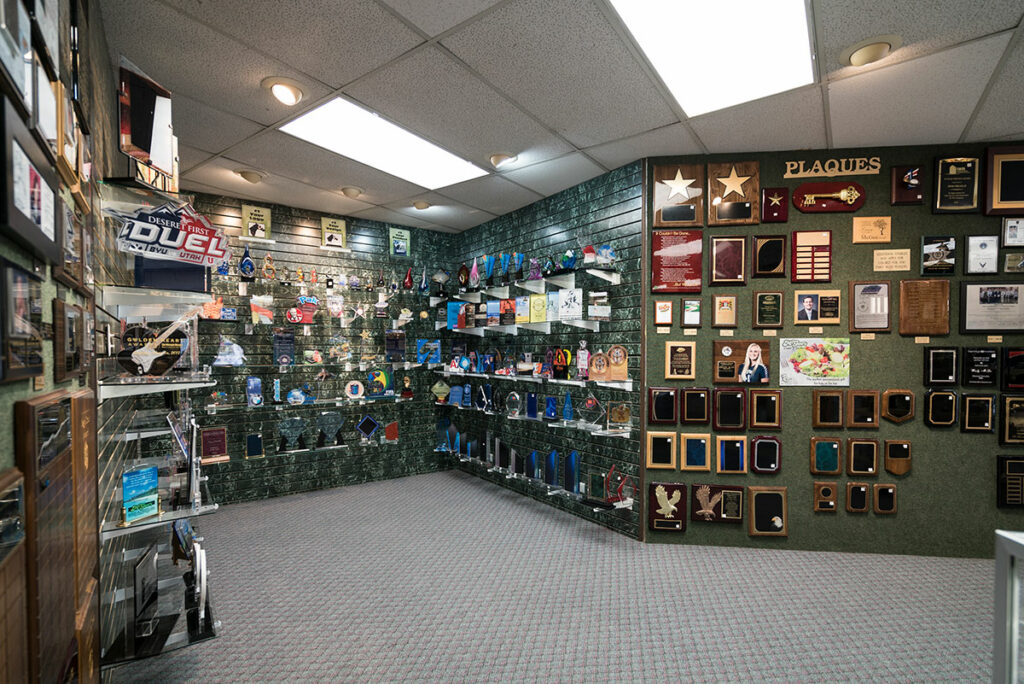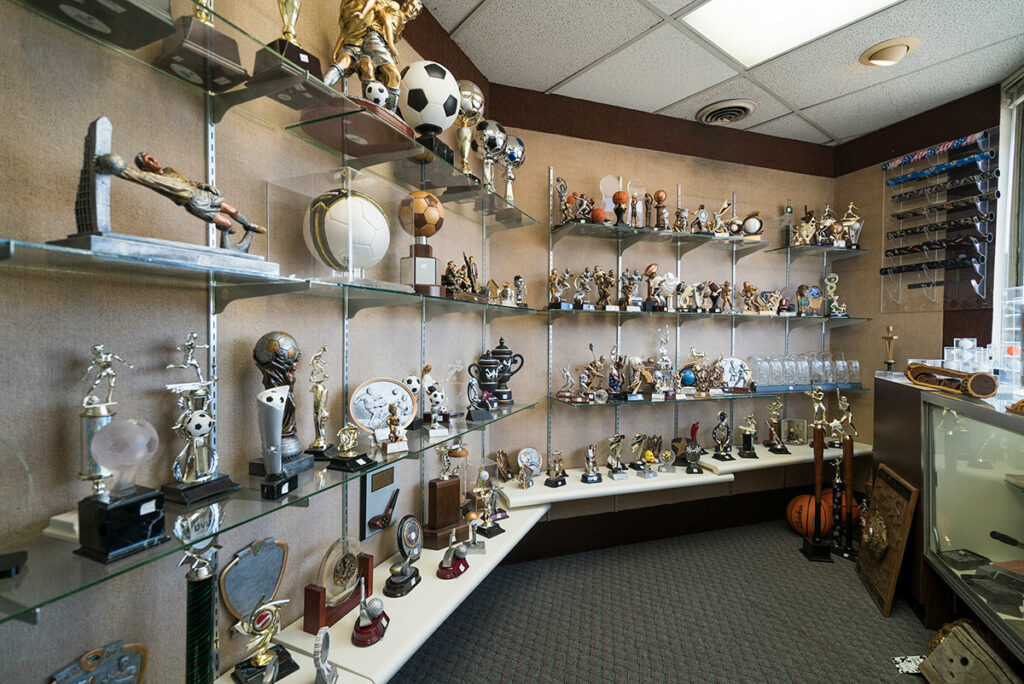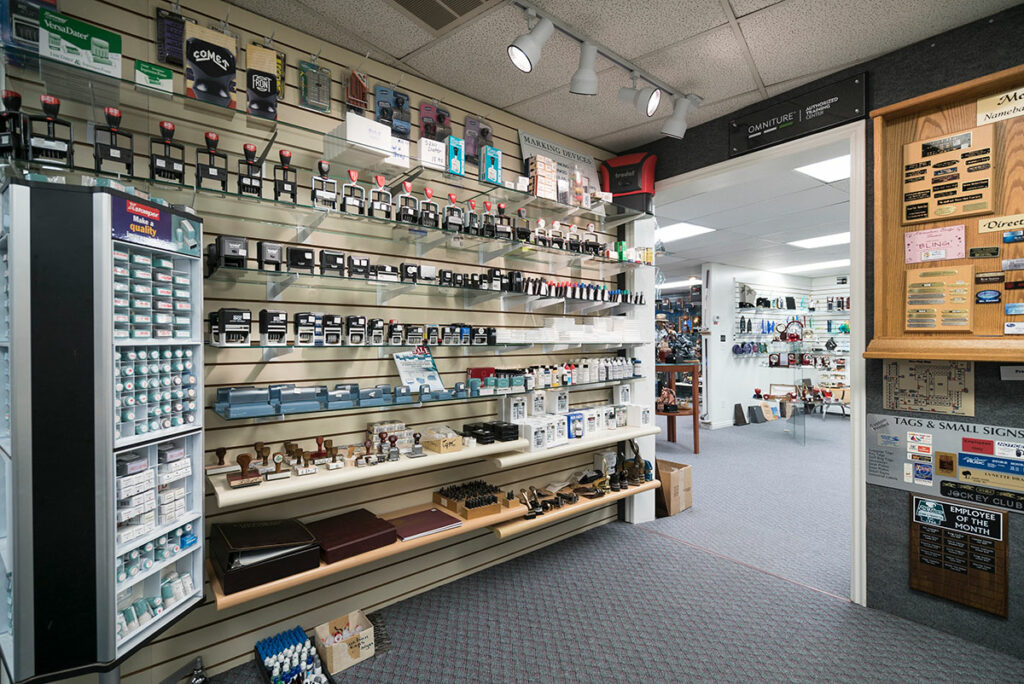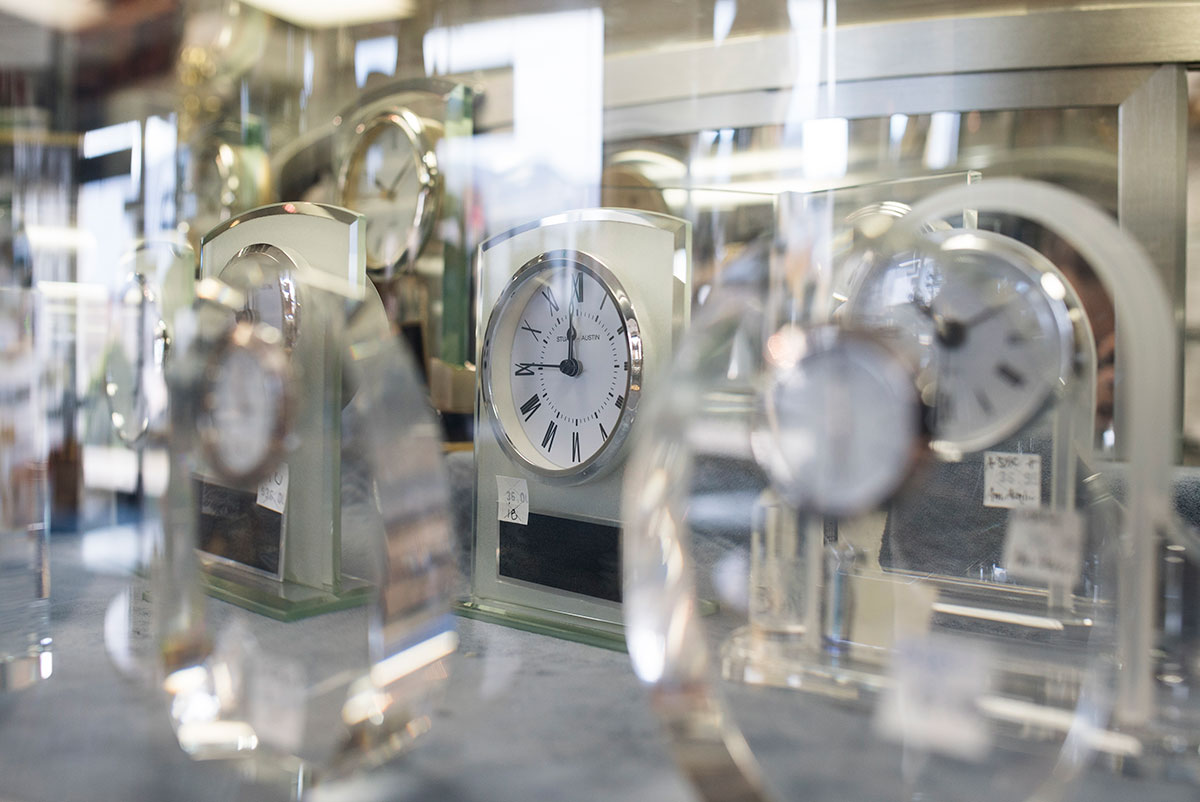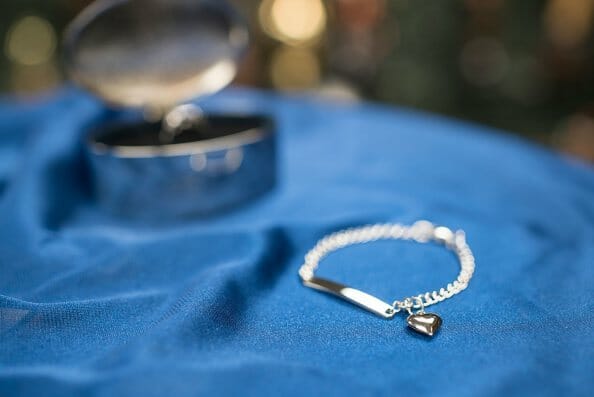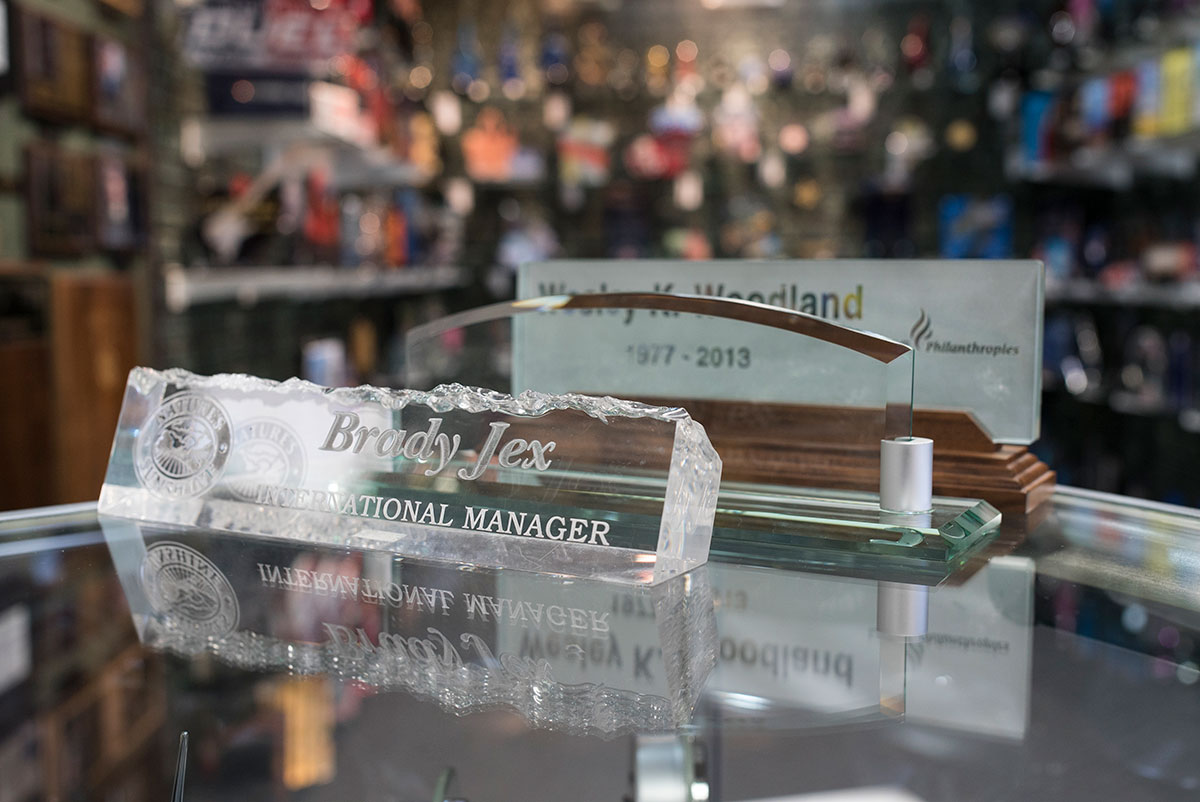 The team at Orem has years of experience in the business. Working with thousands of customers each year, we have developed products that match the needs of the local Orem clientele. Whether you need an LDS missionary plaque or an award showcasing your growing business, we have hundreds of options to choose from and can even make an item from scratch depending on your needs.
One of the products we are best known for in the Orem area is our personalized missionary plaques. It is a tradition for those serving a mission for the Church of Jesus Christ of Latter-Day Saints to have a missionary plaque displayed during their time of service. These missionaries also receive the plaque upon returning from their mission. Recognize the missionary in your life with a missionary plaque from McGee's. We will help you find the perfect material combination and other specifications to make it look just right.
Make McGee's In Orem Your Own
If you can't find the product you are looking for on our site, chances are we can help. Since most of our custom products are one-of-a-kind, we don't always feature these products on our website. Visit us at our McGee's Stamp and Trophy location in Orem to talk shop and customize your award, trophy, stamp, shadow box, military memorabilia, and more.
If you can't make it in today, contact us on our site. Upload your artwork and fill out our contact form giving details about your idea. Our dedicated team of customization experts is ready to assist you in making your award or gift 100% unique! We are open Monday – Friday from 8:00 am – 5:30 pm. Please allow one business day for a response to your inquiry.
—
We've been creating awards and personalized engravings for over 50 years. The uniqueness of each client and each individual story is what keeps us inspired to create the best! If you do not find what you are looking for, please give us a call. One of our award specialists is ready to help you start your project.
Orem 801.226.7890   |   Salt Lake 801.566.4567    |   American Fork 801.980.7999