Contact our Salt Lake City – Midvale Location
After expanding our locations to Salt Lake City in 1987, we have seen our business and services grow. Today we have three locations in Salt Lake, American Fork, and Orem. As we expanded to more places, we also evolved with the times. Our primary focus during this time was corporate awards. With Salt Lake City's prosperous economy, booming business sector, and local colleges, McGee's offers all of our customers the ability to create custom products that fit their exact needs. Find your fit at our Salt Lake location in Midvale, Utah today.
(801) 566-4567
7095 S State St, Midvale, UT 84047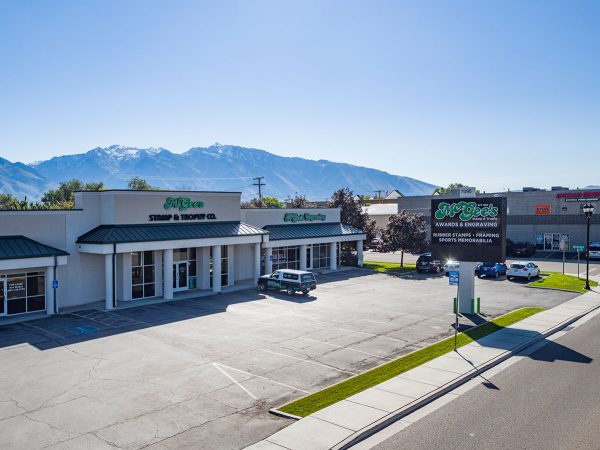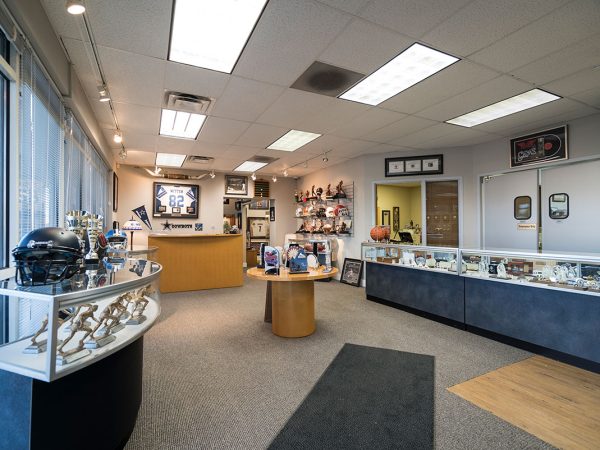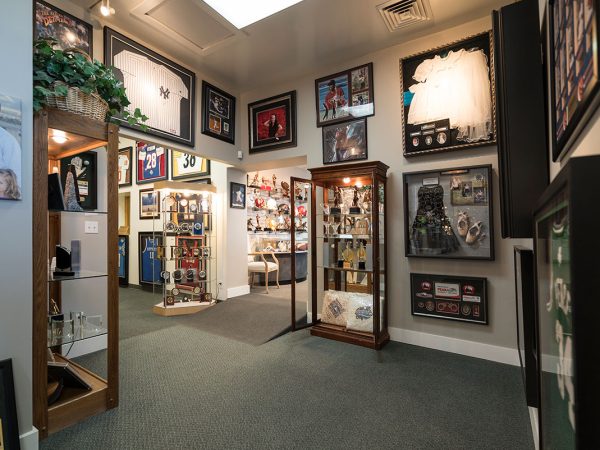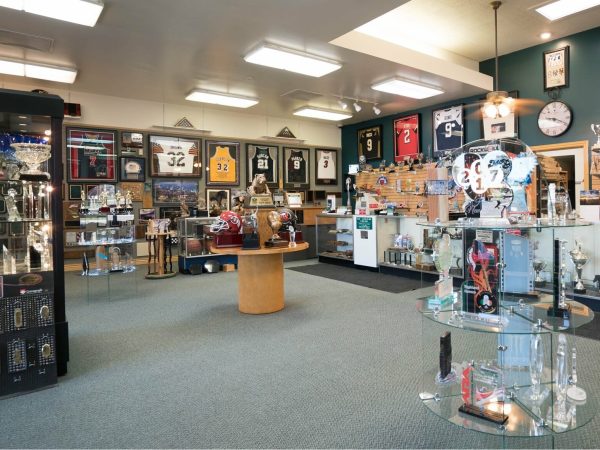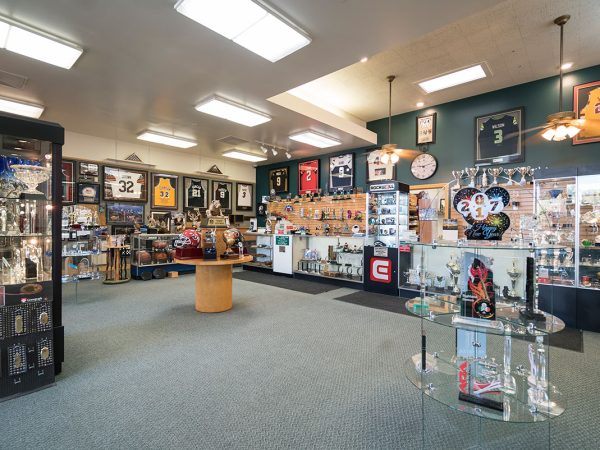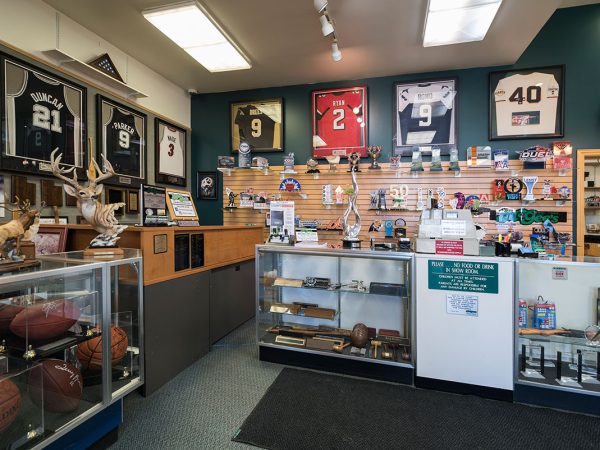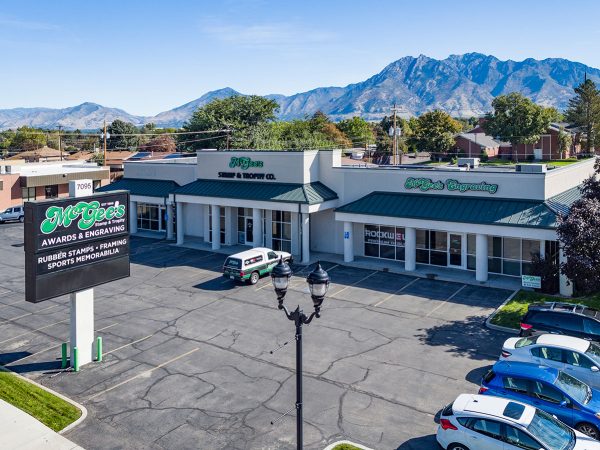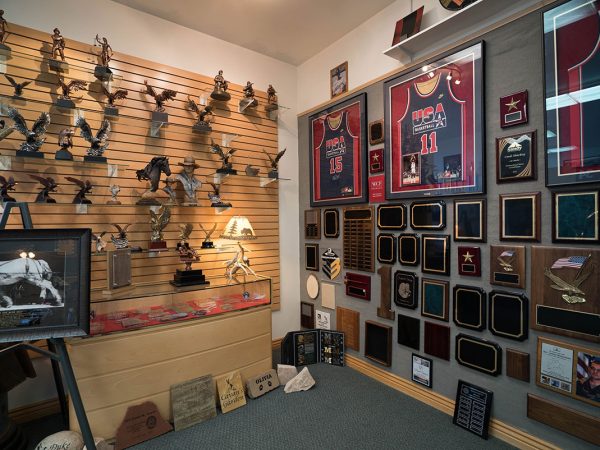 Experts in Award Customization
The success of the McGee's Stamp and Trophy location in Salt Lake comes not only from the hard work of our team but from customers like you. Working together we create hundreds of products every day that push the limits of creativity. Whether it was the creation of logo corporate awards that local businesses asked us to create to the custom displays that make memorabilia stand out, Salt Lake is one of our favorite places we have set up shop.
Corporate Plaques and Awards
The growth of business in Utah's corporate sector really transformed the way we do our work. Now, we provide companies with custom awards that you can't find anywhere else. These custom awards can include your business logo, a variety of designs and colors, or other countless possibilities. Together we can create an award or plaque that fits the look of your business and recognizes the hard work you do every day.
Make McGee's In Salt Lake City Your Own
Looking for a product but can't find it on our site? Don't worry—chances are we can help. In fact, the majority of our custom products are not listed on our website since they are one-of-a-kind. Visit us at our McGee's Stamp and Trophy location in Salt Lake to talk with our team of experts and customize your award, trophy, stamp, shadow box, military memorabilia, and more.
If you can't make it in today, contact us on our site. Upload your artwork and fill out our contact form giving details about your idea. Our dedicated team of customization experts is ready to assist you in making your award or gift 100% unique! We are open Monday – Friday from 8:00 am – 5:30 pm. Please allow one business day for a response to your inquiry.
—
We've been creating awards and personalized engravings for over 50 years. The uniqueness of each client and each individual story is what keeps us inspired to create the best! If you do not find what you are looking for, please give us a call. One of our award specialists is ready to help you start your project.
Orem 801.226.7890   |   Salt Lake 801.566.4567    |   American Fork 801.980.7999